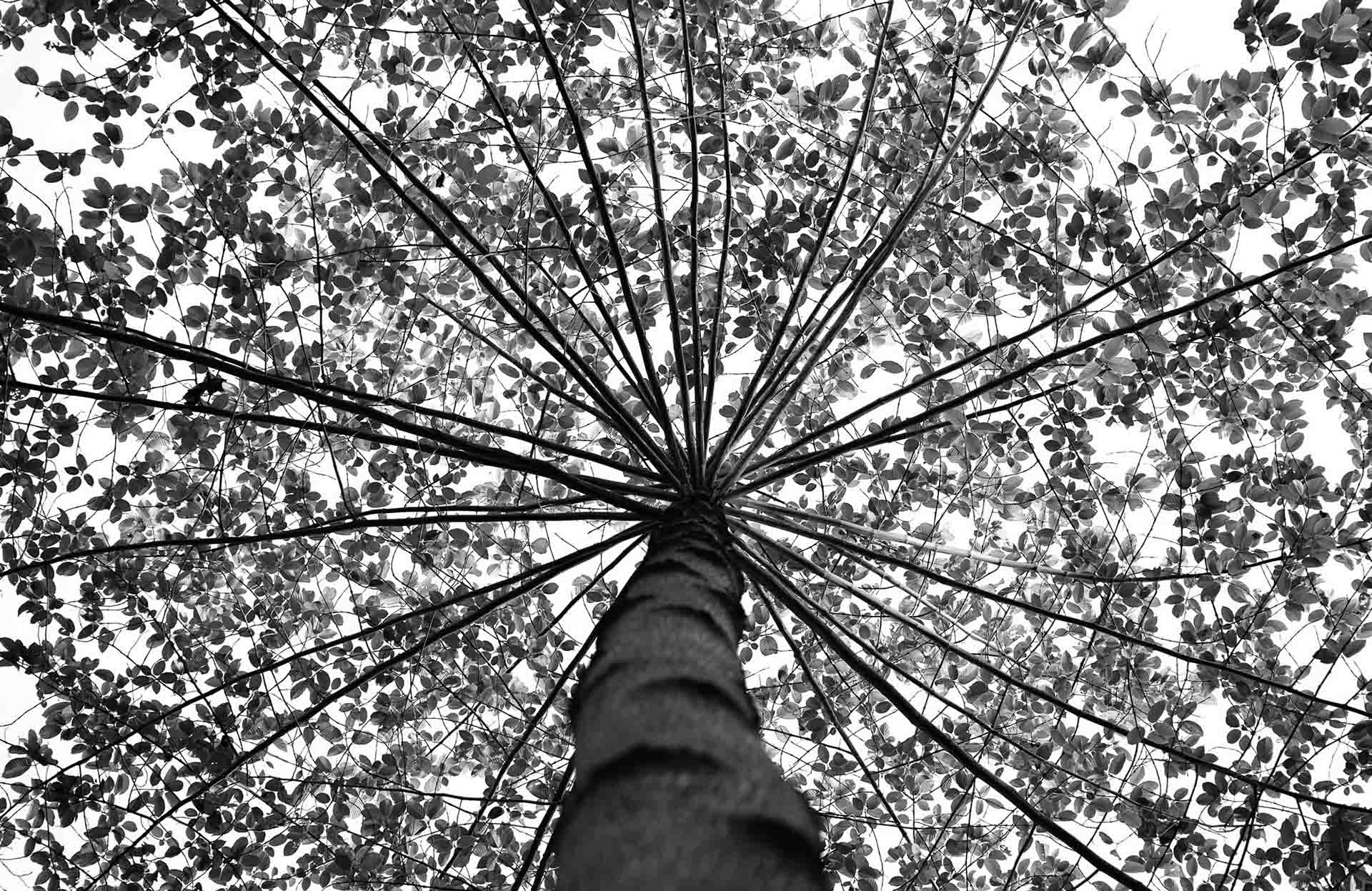 Identity
The Fondation Assistance International – FAI, is a humanitarian foundation, for the benefit of the general public, that was set up in 2002, pursuant to articles 80 and the following articles of the Swiss Civil Code.
The Foundation was founded on values that originate in the aims set out in its Statute and that recall the Universal Declaration of Human Rights.
Development Aid has always been the horizon that has characterized all of the FAI's actions. The Foundation is both idealistic and concrete and since the beginning of its work, it has carried out all its activities believing in the value of common good and of communities.
The FAI dedicates its activities to development aid, using its own means and its own strategy and gives priority to the fundamental conditions that make it possible to achieve development responsibly and to build the common good.
The partners who implement the FAI's aims are legally recognized non-profit organizations and associations.
The FAI is a foundation that provides aid strategically: in addition to providing funds, it also supports some organizations with a series of activities that promote and strengthen their impact.
In fact, in many contexts it is not conceivable to pursue development and guarantee fundamental rights by providing financial funds alone, with technical models or innovations.
The FAI believes in an integrated system that pursues social cohesion: its actions aim to defend community identity and bear witness to the fact that the path to development must respect the patrimony of the people, their democracy and the institutions that protect it.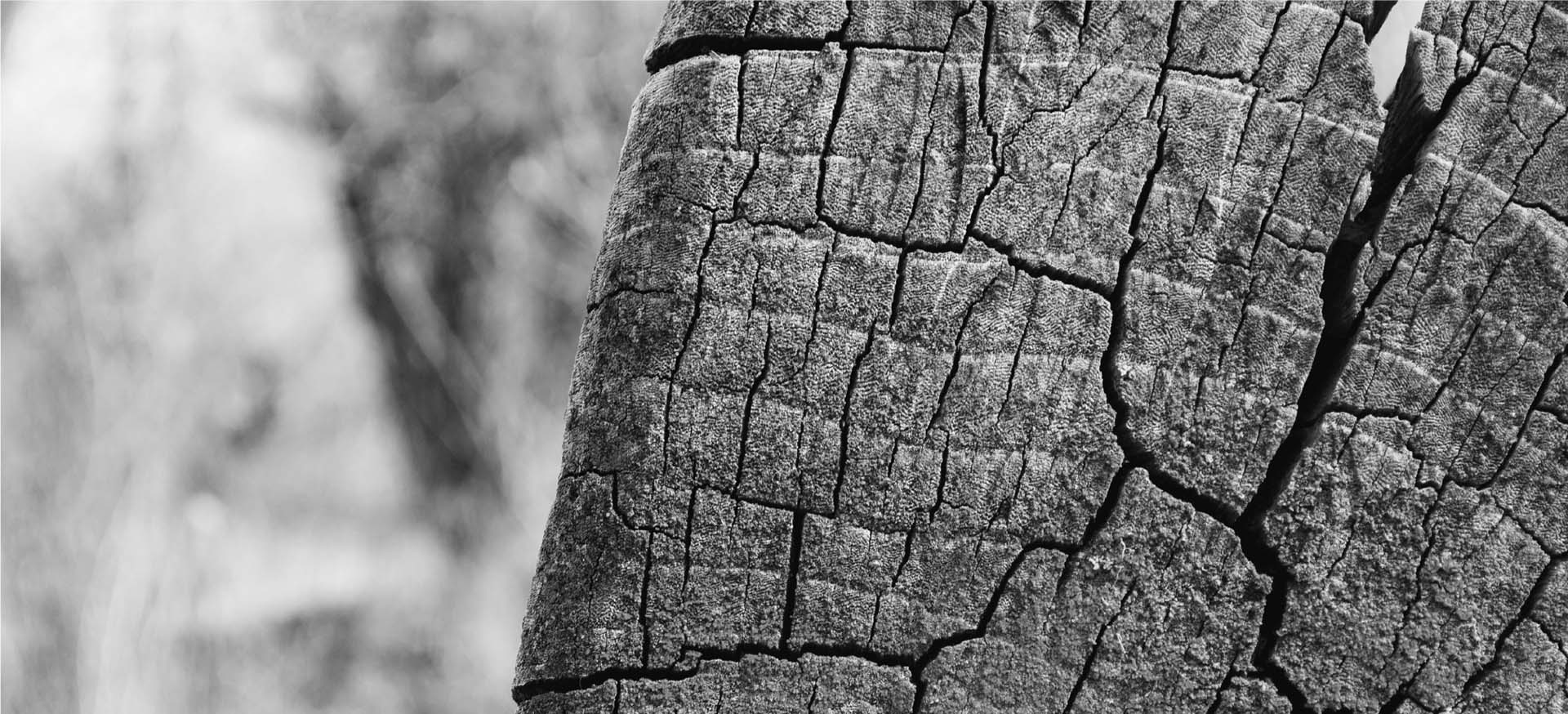 The Foundation's activities are guaranteed by the yield from the assets together with co-funding from other organizations and foundations. The investment policies aim to enhance the FAI's patrimony and remain in line with the FAI's core values.
The Luganese Project was launched in 2015 together with the Fondazione Praxedis in order to diversify the FAI's investments and align itself with mission related investment practices. This project involves a set of tools and reports that also make use of the acquisition of the Clinica Luganese Moncucco as a financial investment opportunity, which strongly motivates the implementation of the FAI's strategies and values.
THE STATUTE
The Foundation only pursues aims involving social and humanitarian solidarity; it operates to benefit people and is a non-profit organization. The Foundation carries out its activities disinterestedly for the common good… read more
MEMBERS OF
THE BOARD
Mauro Mini – President
Rossella Bruschetti – Vice President
Donato Cortesi
Jörg Frieden
Renzo Respini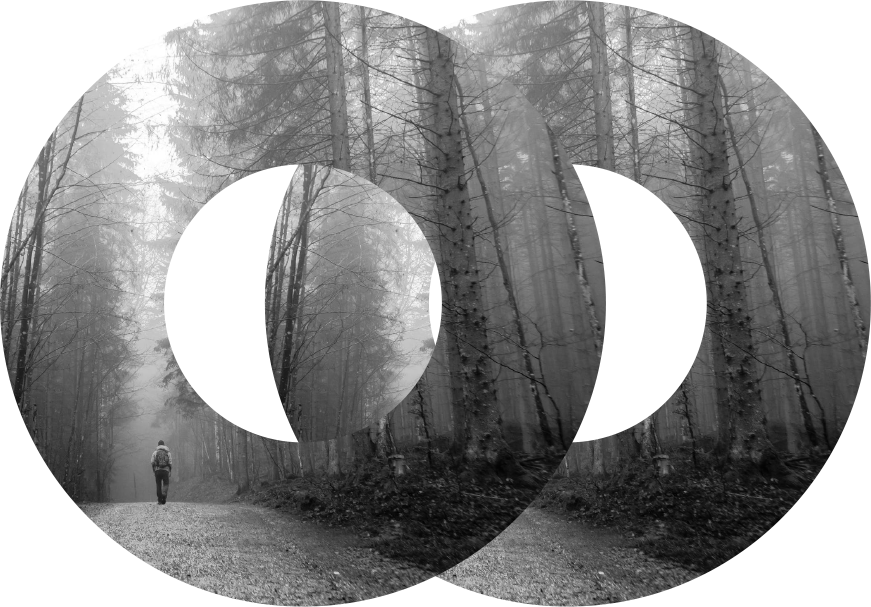 The FAI Secretariat carries out the mandate of the Board of the Foundation: the staff are all experts in international cooperation.
The Secretariat performs the following tasks:
Analysis and assessment of the projects to be submitted to the Board.
Technical reports, field monitoring missions and quality control and the reporting of projects supported by the FAI.
Accompanying and promoting the NGO's and organizations that have been identified by the Board and that will be provided with support and be strengthened