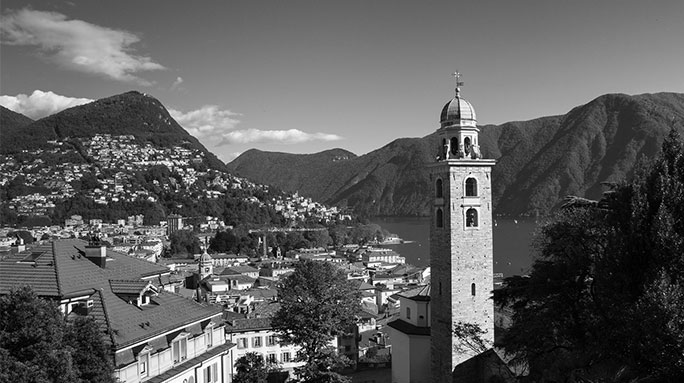 To request funds:
1. Download and fill out the APPLICATION FORM
2. Attach any useful documents
3. Send to info@fondationassistanceinternationale.ch
 
Requests for funds are analysed using a system that consists of several phases: adherence to the FAI's values, the governance of the proposing organisation, the validity of the proposal, how appropriate the proposal is for the context of the intervention.